Sebastian Wants To Spend An Evening With You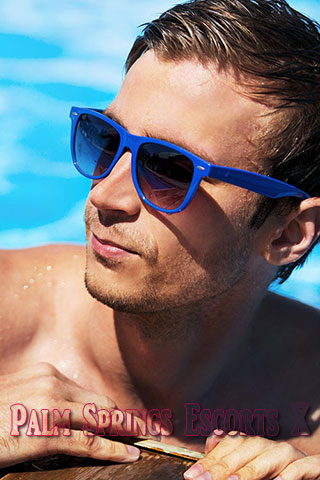 Age: 27
Height: 6ft 0in
Weight: 180 lbs
Cock Size: 6.5 in hard
Hair: Brown
Eyes: Brown
Nationality: USA
Ethnicity: Caucasian
Orientation: Bi
Come Spend Your Evening with Sebastian
I'm always up for a little bit of fun, are you? I bet you are. Checking me out on a site like this. Have to admit, I get pretty hard thinking of you checking me out. Looking at my body, floating in this pool. Do you feel something growing? Turns me on if it does. And if I don't, well, I'll have to change that soon enough. Trust me. I'm pretty good at it. It is just up to you how we play this.
Every guy is a bit different when looking for the gay escorts Los Angeles provides. Some guys want to play it coy, like we are just two friends or business partners out on a drink. We talk sports, the office, and just do things that long time friends do, yet we both know each of us is something more. That is one way to play it, but there are others.
Maybe you're the kind of guy who wants to be a bit naughty, but a discreet naughty. Maybe I rub the inside of your inner thigh while sitting at dinner. Nobody else can see it, but we both can feel it. Sometimes I like it if the only other person who knows what is going on is the server. Maybe I let her see my hand on your leg and the imprint of your thick cock pushing up against your pants. I always love it when there is just that one other person who can see it. Kind of like she's involved in our little secret. Not for everyone, but for some.
I Dont Mind Going Full BFE
The other way you can play it is to just flaunt it. I can kiss on your neck in the bar and be damned with whatever anyone else says (because who really cares? And in Orange County, few people do). I can put my arm around you while we walk. I can hold your hand, maybe rub your sweet ass while we head to the next spot you'd like to check out. I love it all. Besides, of all the other OC male escorts out there, I really don't mind going all in. After all, I'm an all in kind of guy.
There are some times where I'm more than just a LA gay escort. There are some times where a guy really wants to be with me, but he's actually married. I'm alright with you bringing in your wife or girl if that is what it takes. We can all make each other happy. You'd probably be surprised as to how many guys are out there who are married with children but are gay and their family doesn't know about it. Maybe they were kind of forced into the marriage or maybe they really didn't know or where true to themselves until after they were married and they don't want the entire thing to come crashing down around them (because after all, you can still be gay and love a woman as a best friend).
I'm a jack of many trades and I'm able to work with anyone, including you, on what you want to do and what your needs are. Trust me, you'll love the time you spend with me.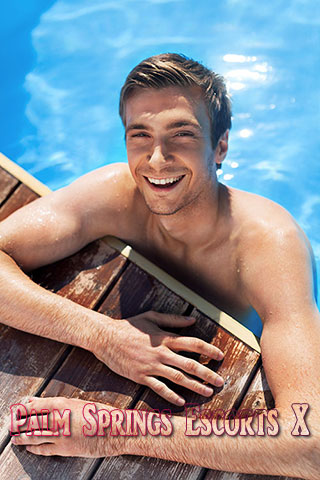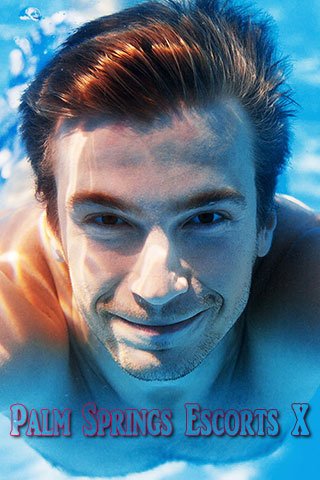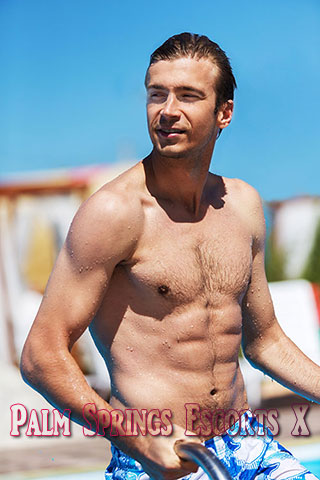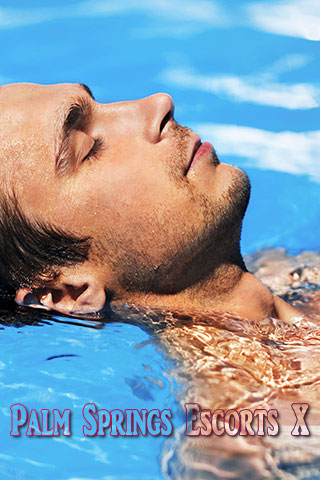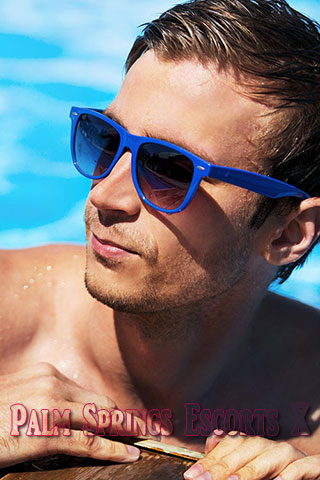 This email address is being protected from spambots. You need JavaScript enabled to view it.